SA Security Firm Buys in Tennessee
Tuesday, July 28, 2015
Share this article: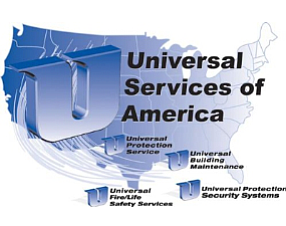 Santa Ana-based Universal Protection Service has acquired Guardsmark in Memphis, Tenn., on undisclosed terms.
Universal Protection is the security services arm of Universal Services of America, which also has janitorial and building maintenance divisions. The parent company, headed by Chief Executive Steve Jones, has about $1 billion in revenue and an estimated 50,000 employees spread over four subsidiaries, including about 3,600 in Orange County.
Guardsmark has more than 125 offices throughout the U.S., as well as in Canada, Puerto Rico and the U.K.
It was founded in 1963 by Ira Lipman, who also is chairman and chief executive.
Neither company said whether the deal would bring any changes in executive ranks or a location for the headquarters of the combined operations.
The combined company, which is expected to employ about 60,000 in the U.S. and Canada, would be the largest U.S.-owned security company, Universal Protection said in a statement.