Edwards Beats on Profit, EPS Down in Q2
Tuesday, July 28, 2015
Share this article: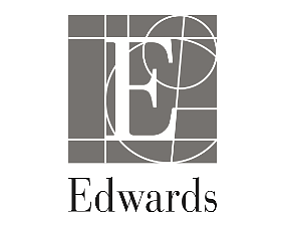 Irvine-based Edwards Lifesciences Corp. reported financial results today that exceeded analysts' forecasts in some areas though earnings per share declined.
The heart valve maker reported an adjusted profit of $124.3 million, exceeding the $114.4 million that analysts had been expecting.
Edwards reported net income of $112.7 million.
Second-quarter income came in at $616.8 million, up 18% from 2014's second quarter and ahead of Wall Street's forecast of $603.1 million.
The device maker also released a forecast for the current quarter. It could see a profit of $101.2 million to $110 million, based on a Business Journal extrapolation.
It said it expected third-quarter revenue to come in at $580 million to $620 million.
Edwards reported results Tuesday after markets closed; its shares were down about 3% in midday trading Wednesday.