Vizio Files for IPO
Monday, July 27, 2015
Share this article: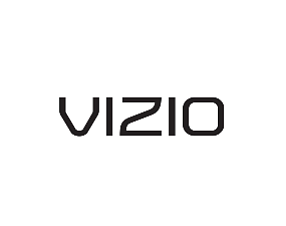 Irvine-based Vizio Inc. has filed a registration statement with the Securities and Exchange Commission to raise up to $172.5 million in an initial public offering.
The exact number of shares and the price range for the offering have not been determined, according to regulatory documents.
Vizio entered 2015 as the No. 1 ranked seller of soundbars and the No. 2 seller of smart, high-definition TVs in the U.S., with revenue of $3.1 billion last year.
In February, the Business Journal reported that Vizio might be mulling an IPO when it listed a job opening in its legal department seeking an attorney with "pre-IPO" experience as well as drafting SEC filings, including registration statements, periodic reports, proxy statements and Section 16 reports.