Opus Bank Q2 Profit, Loans Up
Monday, July 27, 2015
Share this article: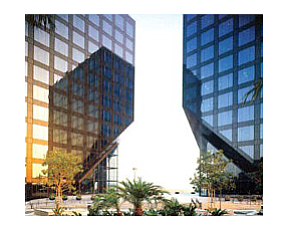 Opus Bank reported higher year-over-year net income in the second quarter thanks to growth on a number of fronts, including interest income on loans and noninterest income.
The Irvine-based bank had $17.5 million in profit in the latest quarter, up 70% from the same period a year earlier.
Net interest income was $55 million, up 47% from the year-earlier quarter, thanks in large part to higher income from its originated loan portfolio as well as to "opportunistically" managing acquired loans.
Noninterest income totaled $8 million, about double the year-earlier total. Part of the boost came from fees generated through Opus' newly established escrow and exchange operations.
Opus had about $5.8 billion in total assets as of June 30, up 34% year-over-year.
It had $4.6 billion in gross loans, compared with $3.4 billion a year earlier. It funded nearly $544 million worth of new loans in the second quarter, up about 60% year-over-year.
Deposits totaled $4.6 billion, up from $3.2 billion a year earlier.
Nonperforming assets made up about 0.22% of total assets as of June 30, compared with 0.3% a year earlier.
Opus shares closed up 3.4% at $38.90 a share and about $1 billion in market capitalization.