Del Taco Q2 Numbers Up
Monday, July 27, 2015
Share this article: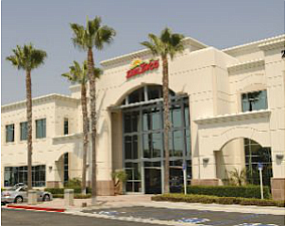 Lake Forest-based Del Taco Restaurants Inc. reported about $11 million in earnings for its June quarter, a 30% increase over the same period last year.
It had revenue of about $97 million, up 7% compared with the same period last year.
Del Taco Chief Executive Paul Murphy attributed results to "brand momentum [and] successful execution" of the chain's strategy.
System-wide same-store sales increased 6% and Del Taco opened two new company-owned locations in the quarter.
Del Taco's quarter ended June 16. It went public on June 30, merging with Levy Acquisition Corp., in Chicago.
The chain has about 550 restaurants in 16 states and had 2014 system-wide sales of about $655 million.
Shares were down about 1.2% in intraday trading and another 1% after-hours at a $635 million market cap.