William Lyon Homes Promotes Zaist to Co-CEO
Wednesday, July 22, 2015
Share this article: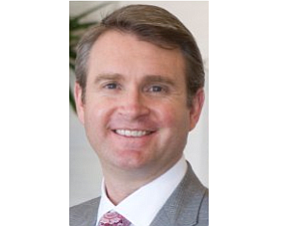 William Lyon Homes said it has promoted Matthew Zaist to the role of co-chief executive officer.
Zaist, currently the Newport Beach-based homebuilder's president and chief operating officer, will serve alongside William H. Lyon, the company's current chief executive, in the new role.
William H. Lyon will also assume the newly created role of vice chairman of the board, the company said.
The new position was formed "as part of the company's board succession planning initiatives," according to a statement from the homebuilder, which counts a market value of about $780 million.
William H. Lyon is the son of company namesake General William Lyon, who will continue to serve as the company's executive chairman and chairman of the board of directors.
Under the co-CEO roles, William H. Lyon, will head up legal and enterprise risk management, human resources and information technology functions.
Zaist will oversee the operational and financial aspects of the business, and all homebuilding operations and corporate finance functions will report to him, the company said.
The breadth of experience (Zaist) has gained in his 15 years in various positions with the company has prepared him well for the CEO role," Gen. Lyon said in a statement.