Anaheim Software Maker Acquired
Wednesday, July 22, 2015
Share this article: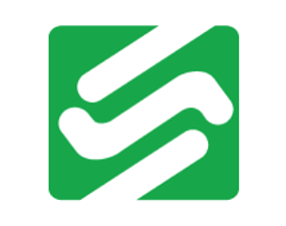 Anaheim-based Scenario Virtual Project Delivery was acquired by Plantation, Florida-based e-Builder Inc. on undisclosed terms.
E-Builder provides integrated, cloud-based construction program management software for property owners and managers through its flagship product, e-Builder Enterprise.
Five-year-old Scenario VPD developed proprietary Building Information Modeling integration software for the design, construction, and operation of complex projects and structures. The technology allows project managers to create digital representation of projects before construction begins, which e-Builder representatives said makes it easier to identify potential construction and design problems before they occur.
E-Builder's client list includes organizations in the healthcare, higher education, and government sectors. "BIM adoption rates are on the rise as facility owners seek new strategies to improve project outcomes and reduce the risk on their projects," said Ron Antevy, President and chief executive of e-Builder, in a statement.