Alliant Acquires Agribusiness Agency
Wednesday, July 22, 2015
Share this article: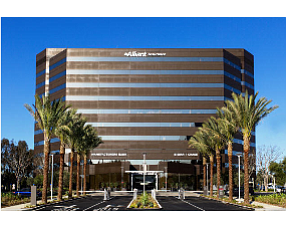 Newport Beach-based Alliant Insurance Services Inc. has acquired an agency in Lodi that specializes in agribusiness insurance.
Terms of the deal weren't disclosed.
The buy of Todd Garibaldi Insurance Agency Inc. is part of Alliant's ongoing growth plan by acquisitions and is the second deal this year in the agribusiness niche. Alliant has 10 offices in California dedicated to farmers and growers, the company said.
Todd Garibaldi Insurance Agency was founded in 2002 and serves farmers, growers, restaurants and wineries, among others. Its range of insurance products includes risk services for crop, workers' compensation, life, and property insurance.
Alliant is among the biggest insurance brokerage firms in the U.S. and the biggest in Orange County.
It's backed by private equity firms Stone Point Capital LLC and Kohlberg Kravis Roberts & Co.