CSUF to Get $2.4M for Migrant Education
Tuesday, July 21, 2015
Share this article: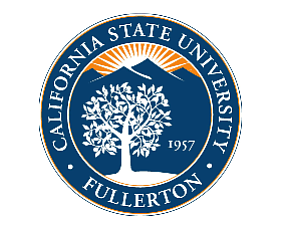 California State University-Fullerton will get $2.4 million over five years from the U.S. Dept. of Education to offer high school and early college education for migrant farm workers and their children.
The money is meant to fund high school equivalency instruction and support, and college-transition services for "a hard-working and historically underserved California population," said Pablo Jasis, a CSUF associate professor of education who is directing the work.
Students from Orange, Riverside and San Bernardino counties will receive online and small-group bilingual instruction at three sites in those counties and at the CSUF campus. Programs will include academic counseling and an emphasis on engineering and math.
Jasis said the plan is for students to transition to college, employment, or the armed forces.
Other groups involved in the work include Santiago Canyon College, the Anaheim Union High School District and the National Latino Education Network.