VC Inflow Jumps in Q2
Thursday, July 16, 2015
Share this article: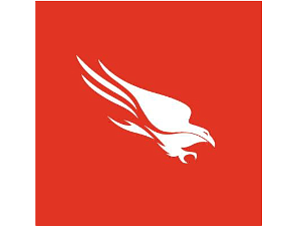 Quarterly venture capital inflow to Orange County companies hit the highest level since mid-2011, according to data from Dow Jones VentureSource.
Local early-stage companies drew $253.5 million in venture capital money in the second quarter, more than double the amount from the first quarter—$104 million—and 15% higher than the year-earlier quarter.
Second quarter funding was spread across 15 deals, with an average of $16.9 million per deal.
The average was $11.6 million per deal for the first quarter and $10 million for the year-earlier quarter.
The hike in the latest quarter was driven by the $100 million round for CrowdStrike Inc., an Irvine-based security services technology company.
The total would have been 47% higher quarter-over-quarter and 31% lower year-over-year, discounting that deal.
Other notable recent venture funding include the $23 million round for Newport beach-based investment services firm Acorns Grow Inc., and the $14.5 million round for ClarVista Medical Inc., a therapeutic device maker in Aliso Viejo.
Venture capital funding nationwide totaled $19.2 billion, up 15% from a quarter earlier and up 24% from a year earlier.
The average deal nationwide was $18.6 million for the latest quarter, versus $18 million in the first quarter and $14.9 million in the year-earlier period.