UCI on Money Magazine List
Thursday, July 16, 2015
Share this article: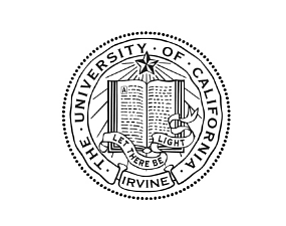 University of California-Irvine is No. 13 on Money Magazine's 2015-2016 list of the 736 "best colleges" in the U.S.
UCI received an overall grade of "A" for the value of a bachelor's degree with a net cost of $122,445 and "early career" annual earnings of $49,600.
Only Stanford University, California Institute of Technology, Harvey Mudd College, and University of California-Berkeley were listed above UCI, among California schools.
UCI also hit No. 3 on the magazine's list of the 50 "best public colleges" and No. 4 on a ranking of colleges that "add the most value" by "help(ing) students exceed expectations."
The listing said 86% of UCI freshmen graduate within six years.
California State University-Long Beach was No. 121 and Chapman University in Orange was No. 608 among local schools on the main list.