Kaiser in Anaheim Pilot Project
Wednesday, July 15, 2015
Share this article: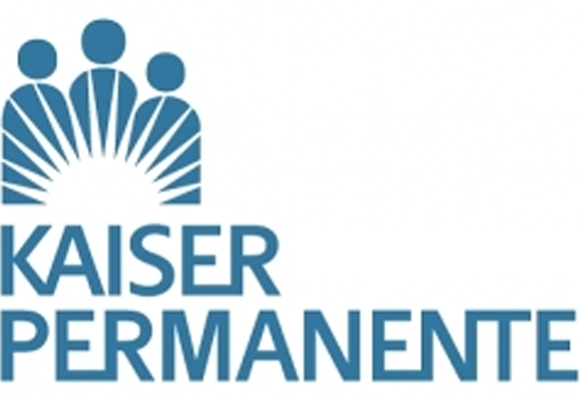 Kaiser Permanente is working with Anaheim Fire & Rescue and other businesses and government agencies on a pilot program to provide emergency medical services.
The Community Care Response Unit provides emergency services for onsite treatment of low-level, non-urgent medical requests through certified nurse practitioners and Anaheim Fire & Rescue paramedics.
Anaheim officials said the program is designed to reduce costs for patients, healthcare providers and insurers. It also aims to free Anaheim Fire & Rescue units for more acute medical and fire emergencies and reduce the number of "low-level medical issues" in emergency rooms.
Orange-based Care Ambulance Service, the Metro Cities Fire Authority, and County of Orange Emergency Medical Services also are working on the program.