Irvine Security Software Maker Raises $100M
Monday, July 13, 2015
Share this article: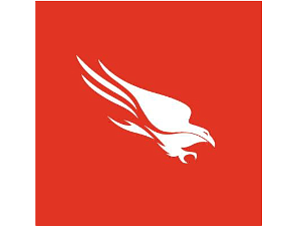 Irvine-based security software maker CrowdStrike Inc. has raised $100 million in a Series C funding round led by Google Inc.'s capital investment arm, Google Capital.
Crowdstrike customer Rackspace Hosting Inc., a cloud service provider in San Antonio, also participated in the funding round with existing investors Accell and Warburg Pincus.
CrowdStrike, which was established in 2011, helps businesses and government agencies identify and fight security attacks, plus provides monitoring services.
The company was cofounded by George Kurtz, former chief technology officer at McAfee Inc.; Dmitri Alperovitch, former vice president at McAfee; and Gregg Marstron, former chief financial officer at Networks in Motion Inc.
CrowdStrike said it will use the money to "accelerate" U.S. and international expansion.
The company has raised $156 million to date.