Banc of CA Sells 2 Branches
Wednesday, July 8, 2015
Share this article: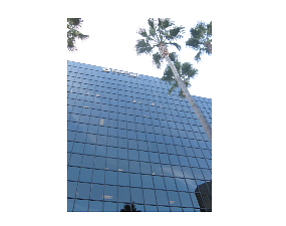 Irvine-based Banc of California Inc. has agreed to sell two branches to Americas United Bank in Glendale, which primarily serves Latino-American customers.
Terms of the sale weren't disclosed.
The branches are in Commerce and Santa Fe Springs. Banc of California acquired them as part of its buy last year of Popular Community Bank's California branches.
Americas United will get about $50 million in deposits and $35 million in loans, and will have a total of five branches following the deal. Its other branches are in Glendale, Downey and Lancaster.
Banc of California, headed by Chief Executive Steven Sugarman, is among the largest banks with headquarters in Orange County. It had $6.1 billion in assets as of the end of March.
Americas United is headed by Chief Executive Adriana Boeka. Chairman Manuel J. Remón is a former senior officer of Popular Community.