Payoff to Get $250M
Tuesday, July 7, 2015
Share this article: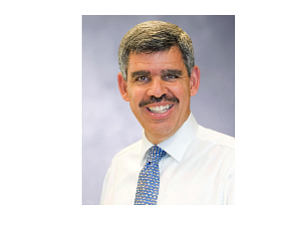 Costa Mesa-based consumer financial services firm Payoff Inc. has secured up to $250 million in debt financing to help its members pay off credit card debt.
Payoff provides loans to consumers to repay outstanding credit card balances, essentially refinancing the debt at a lower rate.
The funding will come from New York-based Eaglewood Capital Management, part of alternative asset manager Marshall Wace LLP, which has agreed to finance up to $250 million of loans over a multiyear period.
Payoff has raised more than $300 million in equity and debt since it was started by Scott Saunders in 2009.
Investors in Payoff include Mohamed El-Erian, former chief executive of Pacific Investment Management Co. in Newport Beach; Joe Saunders, former chief executive of Visa; and Tencent, an Internet company based in Shenzhen, China.