Five Point Plans for IPO
Tuesday, July 7, 2015
Share this article: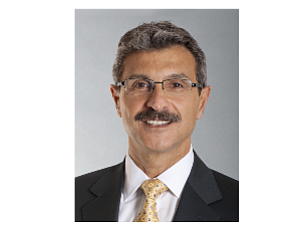 Aliso Viejo-based Five Point Holdings Inc. said it's planning an initial public offering.
The developer of Great Park Neighborhoods in Irvine and other master-planned communities in California said it has filed a draft registration statement to the Securities and Exchange Commission for "a possible" initial public offering of its common stock.
Details of the offering, such as a price range or the number of shares to be sold, have not been determined, Five Point said.
Emile Haddad, chief executive of FivePoint Communities Management Inc., will serve as chairman and chief executive of the holding company.
Haddad is a former chief investment officer for Miami-based homebuilder Lennar Corp., which runs its day-to-day operations from offices in Aliso Viejo. Haddad has an estimated 40% stake in FivePoint, with Lennar one of several backers with smaller shares.
Five Point's communities besides Great Park Neighborhoods include Newhall Ranch in Los Angeles County and Candlestick Point and the Shipyard in San Francisco.