Avanti Moves HQ to Costa Mesa
Thursday, July 2, 2015
Share this article: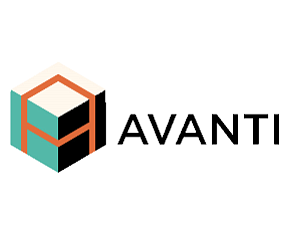 Avanti Restaurant Solutions said it moved its corporate headquarters from Sacramento to Costa Mesa.
The restaurant supply company said it took 6,000 square feet on Airport Loop Drive, up from 2,400 at its former offices up north, and hired six new employees here.
"Orange County and surrounding areas are exploding with growth," said Mark Rossi, chief executive and founder of Avanti. He said the relocation will help the company grow.
Avanti reported annual sales of $19.1 million in 2014. It is the 71st largest food service equipment and supplies dealership in the U.S. according to Foodservice Equipment & Supplies Magazine's 2015 list of the top 100 "Distribution Giants," and one of only two Orange County-based companies on the list.
Avanti said its services include kitchen design, equipment purchasing, and project management to clients including Irvine-based Juice It Up and Culver City-based The Counter.