Alliant Buys in N.Y.
Thursday, July 2, 2015
Share this article: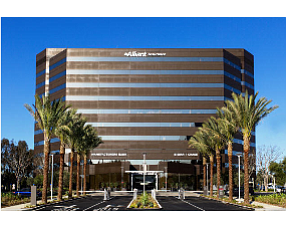 Newport Beach-based Alliant Insurance Services Inc. has acquired Preferred Concepts LLC, a New York-based wholesale broker and underwriter that specializes in real estate insurance.
Terms of the deal were undisclosed.
The buy is expected to expand Alliant's managing general agent practice and is the fourth acquisition this year in connection to the practice. A managing general agent has underwriting authority from an insurer and typically works in specialty niches.
Preferred Concepts was founded in 1989 by Stuart Farber, who serves as chief executive and chairman.
The company will fold into Alliant subsidiary Alliant Specialty Insurance Services, which is headed by division president Sean McConlogue.
The leadership of Preferred Concepts is expected to continue heading the unit under its current name.
Alliant is one of the biggest insurance brokerage firms in the U.S. and the largest in Orange County. Greenwich, Conn.-based private equity firm Stone Point Capital LLC last month made an investment in Alliant to become the largest shareholder. Alliant also is backed by Kohlberg Kravis Roberts & Co.