Newly Acquired Bond Firm to Support Gross
Wednesday, July 1, 2015
Share this article: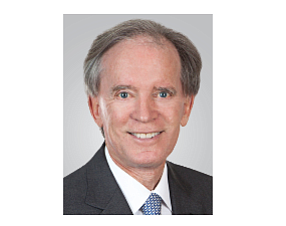 Janus Capital Group Inc. has acquired a majority stake in Kapstream Capital Pty Ltd, an unconstrained bond manager in Australia that also has operations in Newport Beach.
The deal, which included an upfront payment of $85 million, is expected to help Janus in its "efforts to build a global macro fixed income team offering best-in-class global unconstrained bond strategies," said Janus Chief Executive Dick Weil in a statement.
The Janus Global Unconstrained Bond Strategy has been managed by Bill Gross, who is based in Janus' Newport Beach office.