Distressed RE Specialist Gets $20M Investment
Wednesday, July 1, 2015
Share this article: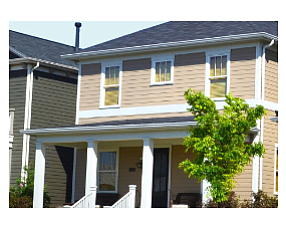 Newport Beach-based real estate investment trust CV Holdings Inc. has sold $20 million worth of preferred stock to Tricadia Capital Management LLC in New York.
CV Holdings specializes in managing residential non-performing loans and other distressed assets.
It's headed by real estate finance veterans and co-chief executives Ricardo Koenigsberger and Kenneth Witkin.
CV Holdings' stock trades on the OTC Pink marketplace and closed up about 3.6% today, at 29 cents a share, for an $11.4 million market capitalization.
The investment, which included the sale of about 4.3 million shares of CV Holdings common stock, gave Tricadia 20% of CV Holdings' diluted common equity. Tricadia has the option to purchase another $30 million worth of CV Holdings' preferred stock, which will increase its total ownership stake to 50%.
Tricadia manages hedge funds and alternative investments. It was founded in 2003 and has about $4 billion in assets under management.