Jobs Site Signs 146 Western Dental Offices
Thursday, January 29, 2015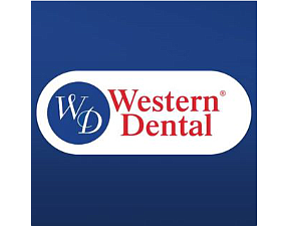 Aliso Viejo-based Jobrivet said it had signed to provide employment services to 146 offices in Southern California of Orange-based Western Dental Services Inc.
Jobrivet provides employment services with a focus on restaurants and retail in Southern California.
The site lists about 1600 jobs from 300 locations, many of which are multiple sites of OC-based companies.
Companies on the site include Nekter Juice Bar Inc. in Santa Ana, Real Mex Restaurants in Cypress, store locations for Foothill Ranch-based Oakley Inc. and Southern California grocery stores in the Sprouts retail chain, Jobrivet said.
The new contract, which begins in February, moves the site into more of a professional, white-collar area, while still retaining its focus on young adults.
Western Dental and its affiliates operate about 200 dental clinics in four states with 850,000 patients annually.
"We're helping people get jobs, and helping employers cut the amount of time it takes to hire someone," said Jobrivet cofounder Todd Peets.
He expects the Western Dental deal to add about 500 jobs to the site.
Peets and co-founder Robert Knowles started Jobrivet in November 2013 and launched the website last June.