Solis Invests in SA Safety Gear Maker
Wednesday, January 28, 2015
Share this article: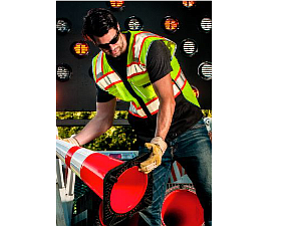 Newport Beach-based private equity firm Solis Capital Partners has acquired an equity stake in Santa Ana-based ML Kishigo Manufacturing Co.
The investment amount and percentage of ownership interest weren't disclosed.
Solis, headed by Managing Director Dan Lubeck, typically invests between $2 million and $20 million. It focuses on companies with revenues between $15 million and $100 million.
ML Kishigo makes industrial safety garments, including jackets, vests and pants. Its products are worn by workers in construction, traffic control and public safety, among other business sectors.
The company was founded by Loren Wall in 1971 in Westminster. It's now headed by Chief Executive Greg Hayward.
Financial details on ML Kishigo weren't available.