Auction.com Launches Hotel Division
Tuesday, January 27, 2015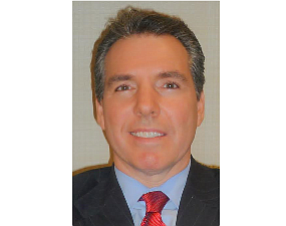 Irvine-based Auction.com LLC said it has formed a unit focused on selling hotel properties.
Auction.com facilitates real estate sales in an eBay-like setting online. The company said it has buyers from more than 100 countries using its site and has closed more than $26 billion in online transactions since being founded in 2007.
The real-estate marketer closed 76 hotel transactions in 2014, it said.
Properties sold include Marriott, Best Western and Carlson-branded locations owned by companies that include RLJ Lodging Trust and Peachtree Hotel Group, among others.
Auction.com named Anthony Falor as a managing director to lead the new division from its Atlanta office.
He said in a statement that he had used the site as a hotel broker over the past two years.