Allergan Sets Meeting on Actavis Deal
Tuesday, January 27, 2015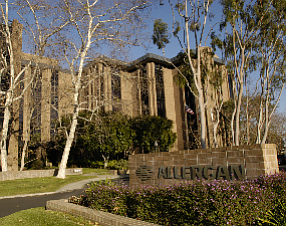 Irvine-based Allergan Inc. has set a March 10 special meeting to get shareholder approval of its acquisition by Actavis PLC in a cash-and-stock deal currently valued at about $70 billion.
Actavis agreed to buy Allergan in November, ending the Botox maker's months-long fight against Canada's Valeant Pharmaceuticals International Inc. and activist investor Bill Ackman, who had teamed up on a hostile bid.
Actavis, which is based in Ireland but operates from New Jersey, also scheduled a March 10 shareholder meeting to consider the deal.
Allergan shares were down 1% to a market value of $67.6 billion. Actavis shares were also down 1% to a market value of $74.8 billion.