SJC Big Data Firm Raises $10.8M
Monday, January 26, 2015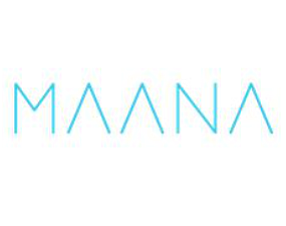 San Juan Capistrano-based search engine Maana Inc. has raised $10.8 million, according to a recent filing with the U.S. Securities and Exchange Commission.
The firm organizes data on Hadoop, an open-source software used for storing and processing big data.
Maana is a portfolio company of Frost Venture Partners, a San Juan Capistrano-based incubator and investor. Maana is backed by various other investors, including GE Ventures, the venture capital arm of General Electric, and Intel Capital, part of Intel Corp.