City National Sold For $5.4B
Thursday, January 22, 2015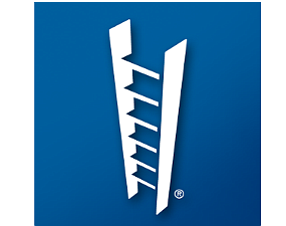 The parent of City National Bank has been acquired by Royal Bank of Canada for $5.4 billion.
Shares of Los Angeles-based City National Corp. jumped 18%, reaching a market capitalization of $4.1 billion.
City National Bank has more than 100 employees in Orange County across seven branches and an executive office in Irvine. Its OC operations are headed by Executive Vice President Kevin Dunigan and include commercial banking, real estate and private banking services.
City National is among the largest commercial banks here based on local deposits. It had about $1.1 billion in deposits attributable to its business in OC as of June 30.
It's the largest bank with headquarters in L.A., with $32.6 billion in assets and $28 billion in deposits as of Dec. 31. The bank is expected to keep its brand and L.A. headquarters as part of Toronto-based RBC. Russell Goldsmith will remain chief executive and chairman of City National and manage RBC's U.S. Wealth Management unit.