San Clemente Auto Software Firms Buys Marketer
Tuesday, January 20, 2015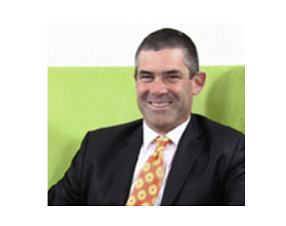 San Clemente-based automotive customer service firm DealerSocket Inc. has acquired DealerFire, a web design and digital marketing firm in Oshkosh, Wis.
Terms of the deal weren't announced.
DealerSocket provides software and training tools to auto dealers to help them manage sales and customer service. It has about 300 employees and serves more than 3,000 dealers in the U.S., Canada and Australia.
The company was founded in 2001 by Jonathan Ord and Brad Perry. Ord was one of the Business Journal's Excellence in Entrepreneurship honorees in 2010.
Financial details of the company weren't available. Its estimate in 2010 was about $25 million.
DealerFire provides Internet marketing services exclusively to the auto industry. It had $6.6 million in 2013 revenue, a 185% increase over three years. The growth landed the company on Inc. magazine's list of the 5,000 fastest growing private companies in the U.S.
DealerFire was founded in 2005 and has 85 employees.