VC Deals Up in 2014
Thursday, January 15, 2015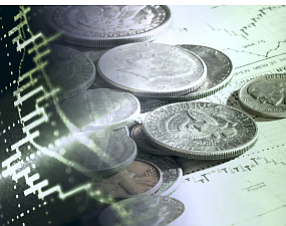 Orange County companies drew $702.3 million in venture capital funding in 2014, up about 1% from a year earlier.
The funds were invested across 65 deals, the highest in at least five years, according to data from Dow Jones VentureSource.
The fourth quarter accounted for 14 deals, up 40% from the same time a year earlier, and $122.9 million in funding, down about 5% year-over-year.
Orange County's healthcare sector drew $27.6 million for three companies, including two Aliso Viejo-based medical device makers. OrthAlign Inc. got $15.5 million, and Sentrian Inc. received $12 million.
Investors included Frost Data Capital in San Juan Capistrano, which made investments in five deals in the fourth quarter.
Newport Beach-based Connexus Equity Management Partners and Upfront Ventures in Santa Monica also backed OC companies.