Montage EVP Named President, COO
Thursday, January 15, 2015
Share this article: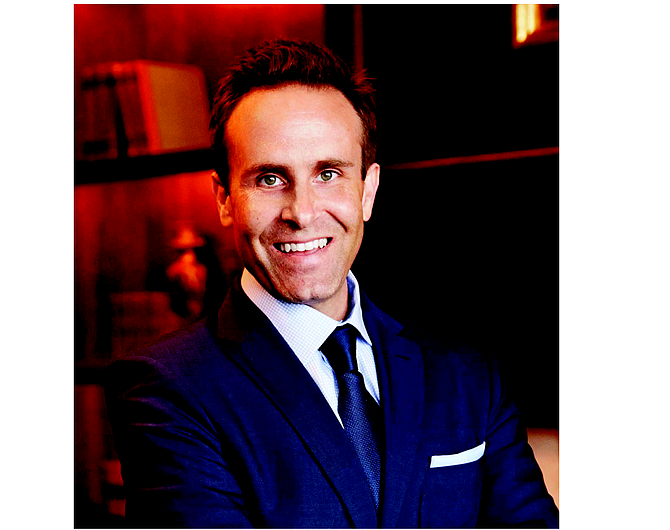 Irvine-based Montage Hotels & Resorts promoted Executive Vice President Jason Herthel to president and chief operating officer, new positions for the company.
Herthel had overseen acquisitions and development. He adds oversight of sales and marketing, operations, legal, residential, golf, and the company's new Pendry Hotels division.
Montage launched Pendry late last year under Michael Fuerstman, son of Montage founder Alan J. Fuerstman, with an eye on "lifestyle" and Millennial travelers. The new division's first hotel is under development in San Diego.
The company also plans a resort in Cabo San Lucas, Mexico.
"I am ... enthusiastic as we enter a new phase of growth for the companies," Herthel said.
Herthel is an attorney by training. He specialized in real estate transactions for hospitality clients at law firm Paul Hastings, then was a co-owner and general counsel for a company that developed 1.2 million square feet of hotel, resort and residential properties in South Florida and the Caribbean.
He was senior vice president of project development for Viceroy Hotel Group in Abu Dhabi prior to joining Montage in 2011.