La Palma Hospital Goes Nonprofit
Wednesday, January 14, 2015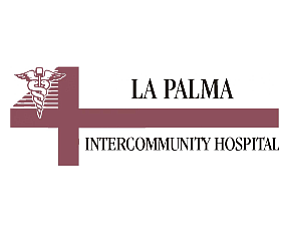 Ontario-based Prime Health Services said today that it donated La Palma Intercommunity Hospital to the Prime Healthcare Foundation.
The foundation is a nonprofit organization funded by Dr. Prem Reddy, chief executive of the for-profit Prime Health Services and his family.
La Palma Intercommunity has 141 beds and ranks No. 20 on the Business Journal's latest annual list of hospitals, with net patient revenue of $59.7 million in the 12 months ended September 2013 and a pretax profit of $7.1 million.
Reddy said in a release that the company converted the hospital because "of our desire to serve the residents and the surrounding communities."