OC Firms Outpace US Patent Growth
Wednesday, January 14, 2015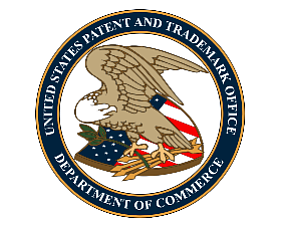 Orange County companies received 3,520 U.S. patents in 2014, up 12% year-over-year.
The local growth compared with an 8% increase in the number of U.S. patents overall last year, to 300,678.
"These Orange County numbers reverse a trend during the previous two years in which Orange County lagged the percentage increase in the overall U.S. patent grants," said Bruce Itchkawitz, partner at intellectual property law firm Knobbe Martens Olson & Bear LLP, who regularly compiles local patent data.
Broadcom Corp. accounted for 34% of the OC total, with 1,202 patents. Last year's total was an 11% increase for the Irvine-based chipmaker.
Western Digital Corp. in Irvine followed with 368 patents, more than double its total from 2013.
Irvine-based drug maker Allergan Inc. got 189 patents, down 4% year-over-year.
Other local patent grantees include BSH Home Appliances Corp. in Irvine, which got 60; Edwards Lifesciences Corp., with 53; and Oakley Inc., with 32.