Volcom CFO Jumps to 5.11 Tactical
Monday, January 12, 2015
Share this article: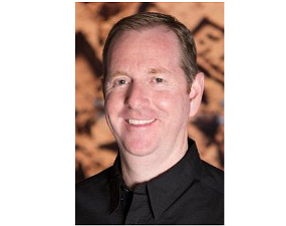 5.11 Tactical, Irvine-based gear and clothing manufacturer, nabbed a new chief financial officer from Costa Mesa-based Volcom Inc.
David Unter started in his new role in November, according to his LinkedIn profile.
He joined Volcom in 2005 after serving as director of finance at City of Industry-based mall retailer Hot Topic Inc.
Volcom, which has about 350 employees, promoted him from vice president of finance to chief financial officer in 2011.
5.11 Tactical moved most of its executive team to Irvine in 2013 from Modesto. It manufactures gear and clothing for SWAT team officers, firefighters and police officers. Its sales added up to more than $200 million in 2013.