NB Company Invests in Biotech Firm
Monday, January 12, 2015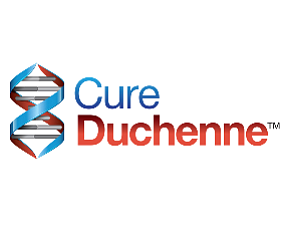 Newport Beach-based CureDuchenne Ventures LLC said today that it invested $1 million in Capricor Therapeutics Inc. to fund research for treating heart disease associated with Duchenne muscular dystrophy.
Capricor is based in Beverly Hills and trades on the low-profile over the counter exchange.
Duchenne muscular dystrophy affects more than 300,000 boys worldwide. It's the most common and lethal form of muscular dystrophy.
CureDuchenne Ventures is a unit of CureDuchenne, a national nonprofit group dedicated to finding a cure for Duchenne muscular dystrophy.