Call Center Operator Names CFO
Friday, January 9, 2015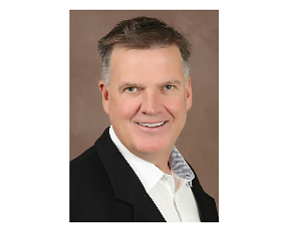 Alorica, Inc. in Irvine named James Molloy chief financial officer, replacing Jack Pollock, who has been with the company since it was founded in 1999.
Molloy was most recently chief accounting officer at Alorica, which operates about 40 call centers in the U.S. and overseas for clients. He's also worked for companies that include The Brink's Co. and Deloitte & Touche LLP.
Alorica Chief Executive Andy Lee said Pollock would retire but remain with the company as an advisor.
"He has been instrumental in our growth and will continue to guide us as we move forward," Lee said.