Hissin to Sapphire Culinary
Thursday, January 8, 2015
Share this article: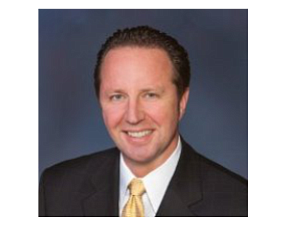 Sapphire Culinary Group in Laguna Beach named Dieter Hissin its director of operations, a new position, the company said.
Hissin was previously general manager at the Balboa Bay Resort and the Island Hotel, both in Newport Beach.
Sapphire was founded by Chef Azmin Ghahreman and now includes six units: event catering, corporate food delivery, school lunches, a retail location, restaurant consulting, and its flagship restaurant, Sapphire Laguna.
Hissin will aim at, "improving procedures, and developing innovative programs that support the company's growth initiatives," Sapphire said.