UCI, CSUF, Brandman Get Nods for Online Programs
Wednesday, January 7, 2015
Share this article: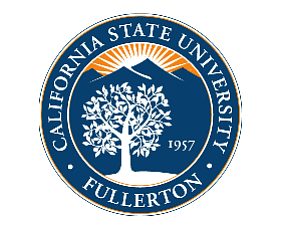 Three Orange County universities have made the most recent lists of online degree programs from U.S. News & World Report.
Online programs that are the subject of individual lists by the magazine include bachelor's degrees and several graduate programs. The graduate programs cover business, education, criminal justice, nursing, and information technology.
University of California-Irvine has the No. 1 online graduate program in criminal justice, the magazine said.
California State University-Fullerton and Irvine-based Brandman University—part of the Chapman University System in Orange—got nods for graduate studies in business, excluding their MBA programs. The two are ranked No. 6 and No. 65, respectively.
CSUF's online graduate program in engineering checks in at No. 16 in the category, while the university is ranked No. 21 for graduate programs in education.
Brandman has the No. 31-best online bachelor's degree programs, according to the magazine's list for that area of study.