Hueston Leaves Irell for Own Firm
Wednesday, January 7, 2015
Share this article: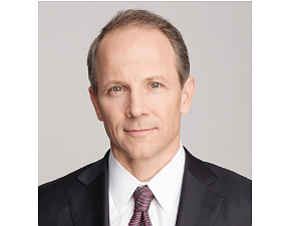 Trial attorneys John Hueston and Brian Hennigan have left Irell & Manella LLP and launched Hueston Hennigan LLP.
Hueston had served as chair of Irell's trial and crisis management practice. He worked out of the firm's Newport Beach office and its Los Angeles headquarters.
Hueston recently secured a $5.15 billion settlement after trial for the Tronox Trust in litigation against Anadarko Petroleum Co. and Kerr McGee Corp. for environmental liabilities.
Hennigan, who was based in Irell's L.A. office, was co-chair of the firm's corporate crisis and white collar defense practice.