DealerSocket Makes Another Buy
Friday, February 27, 2015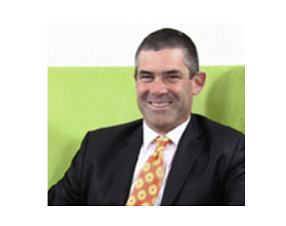 San Clemente-based DealerSocket Inc. has acquired a Rancho Santa Margarita company that specializes in software for car dealerships.
Financial terms of the purchase of Finance Express LLC were undisclosed.
DealerSocket was attracted to the company's Web-based car dealer management system that features an integrated loan servicing application, electronic payment system and inventory management.
It's the second acquisition in as many months for DealerSocket, which provides software and training tools to auto dealers to help them manage sales and customer service. It has about more than 650 employees and serves more than 6,500 dealers in the U.S., Canada and Australia.
The company was founded in 2001 by Jonathan Ord and Brad Perry. Ord was one of the Business Journal's Excellence in Entrepreneurship honorees in 2010.