Iteris CEO Resigns
Thursday, February 26, 2015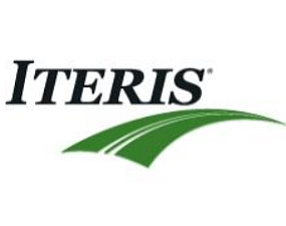 Iteris Inc. Chief Executive Abbas Mohaddes has resigned from his management and board position to "pursue other opportunities," the Santa Ana-based company said.
Independent director Kevin Daly will serve as interim chief executive until a replacement is named.
Mohaddes, who succeeded Jack Johnson in the top post in 2007, leaves the company at a rather difficult juncture.
Iteris in September avoided a delisting on the New York Stock Exchange as it worked to regain compliance with listing standards, after failing to file its annual report for its fiscal year ending in March.
In August Chief Financial Officer Chuck McBride resigned after only seven months with the company, which has annual revenue of about $68 million.
Iteris shares are up 2.3% in afternoon trading to a market value of about $57.6 million.