Octane CEO Headed to UCSD
Thursday, February 19, 2015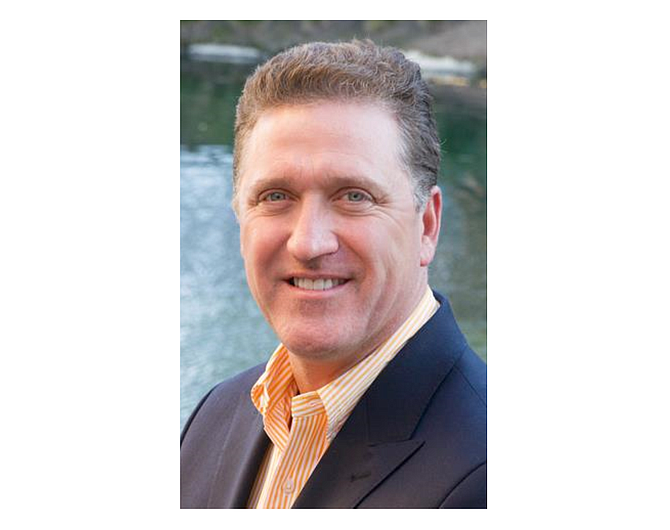 Matthew Jenusaitis will step down as president and chief executive of Aliso Viejo-based Octane to join the University of California San Diego Healthcare System.
Jenusaitis has led the group, which aims to foster entrepreneurship and innovation here, since June 2009. His departure will be effective March 6, and he'll continue to be "actively involved" as part of the board of directors, he said in a statement.
Jenusaitis has about 25 years of experience in healthcare and technology, including 15 years at medical device maker Boston Scientific Corp. He also was an executive for New York-based private equity firm Warburg Pincus LLC and served in executive roles at ev3, a Warburg portfolio company that was acquired by Dublin-based Covidien Ltd. for $2.6 billion.
Octane Vice President of Operations Janelle Brunette is expected to serve as the interim executive director for the organization during a search for Jenusaitis' successor. The group's vice president of entrepreneurship, Paul Symczak, will serve as interim executive director of the Octane Foundation for Innovation.
Octane has more than 1,700 members and hosts some of Orange County's largest investor conferences. Octane's accelerator program LaunchPad has helped early-stage companies raise more than $700 million in capital and create more than 3,500 jobs here.