Solis Gets Stake in Lindora
Friday, February 13, 2015
Share this article: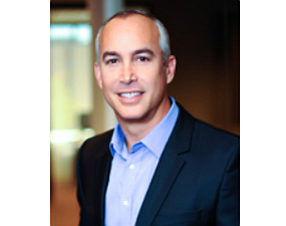 Newport Beach-based private equity firm Solis Capital Partners LLC has acquired an equity stake in Lindora Inc., a Costa Mesa-based provider of weight-loss management programs.
Solis partnered with Irvine-based Innovate Partners in the recent investment.
Neither the investment amount nor the percentage ownership interest was announced.
Lindora was founded in 1971 by physician Marshall Stamper with a clinic in Newport Beach. It's now headed by his daughter Cynthia Stamper Graff, who serves as chief executive. It 42 locations throughout Southern California, as well as a clinic in Saudi Arabia.
Lindora was an honoree at the Business Journal's annual Excellence in Entrepreneurship Awards in 2012. The company had about $50 million in annual revenue then. More recent financial details weren't available.
Solis, headed by Managing Director Dan Lubeck, typically invests in companies with $15 million to $100 million in revenues.