Vacation Rental Tech Firm Gets $5M
Thursday, February 12, 2015
Share this article: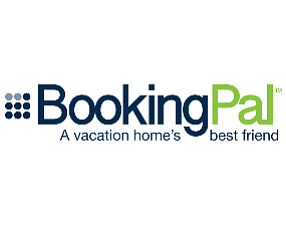 Irvine-based travel-technology company BookingPal Inc. got $5 million in a venture capital round.
BookingPal specializes in vacation rental marketing and rental distribution services.
The company was founded in 2013 by Alex Aydin with $1.5 million from angel investors.
Aydin started and led a number of other companies, including Icanbuy Corp., which he founded in 2006 in Santa Ana.
He sold the online platform for financial product comparisons to Informa Research Services in 2012.
He also co-founded Procom Technology Inc. in 1987 in Irvine. The company was sold to Sun Microsystems in 2003.