Actavis Cutting More Jobs
Wednesday, February 11, 2015
Share this article: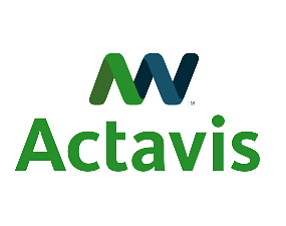 Actavis PLC will cut more jobs just over the county line in Corona, as it awaits the finalization of its buy of Irvine-based Allergan Inc., according to a state filing.
The drug maker, which is based in Ireland but operates from New Jersey, cut 200 jobs in January, following a 48-job layoff in October, and will cut 40 more in April, a Worker Notice and Retraining Act filing with the state Employment Development Department shows.
Actavis spokesman David Belian declined comment when asked about whether any future job cuts will come from Allergan's Dupont Drive campus.
Allergan previously said that it was cutting 1,500 jobs as part of a restructuring. It laid off 129 Irvine workers in October.
Actavis' bid for Allergan is currently valued at some $69.4 billion. It landed Allergan after the latter fought for seven months against a hostile bid from Canada's Valeant Pharmaceuticals International Inc. and activist investor Bill Ackman's Pershing Square Capital Management LP.