Pimco Taps Ex-Morgan Stanley Economist
Tuesday, February 10, 2015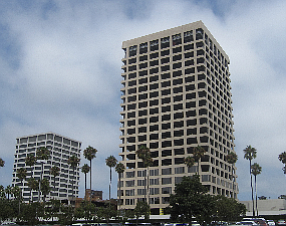 Pacific Investment Management Co. has tapped former Morgan Stanley chief economist Joachim Fels as a managing director and global economic adviser.
Fels, who was based in London, will be working at Pimco's Newport Beach headquarters and report to Group Chief Investment Officer Daniel Ivascyn.
Fels spent 19 years at Morgan Stanley in London and held various roles, including chief global fixed-income economist and co-head of European economics. He also worked for Goldman Sachs as an executive director and international economist.
Pimco had about $1.68 trillion in assets as of Dec. 31, 2014. It has seen about $150 billion of cash withdrawals from its funds over the past year, including a rush after cofounder Bill Gross left the firm in September for Janus Capital Group Inc.
Pimco Total Return, the world's biggest bond fund that had been managed by Gross, had withdrawals for 21 months straight. It now has about $134 billion in assets, down from a peak of $293 billion in April 2013.