Russell to Replace Rogers at PBS SoCaL
Thursday, February 5, 2015
Share this article: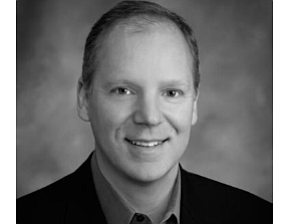 Mel Rogers will retire from his post as president and chief executive of Costa Mesa-based PBS SoCaL effective April 30.
PBS SoCaL Board of Trustees appointed Chief Operating Officer Andrew Russell to replace him.
Rogers was station's second president and served in the post for the past 18 years, overseeing KOCE-TV's changeover to PBS SoCaL. The new name came as PBS SoCal took on flagship status for the public broadcasting system in Southern California in 2011, when KCET-TV in Los Angeles went independent.
"The entire Board wishes to recognize Mel for his many contributions to public television and for his vision and determination to raise the station to where it is today," PBS SoCaL Chairman Jim McCluney said in a statement.
Russell is a former PBS executive who is credited with reshaping its primetime strategy before joining PBS SoCaL in 2013.