Opus Joins S&P Indices
Monday, December 21, 2015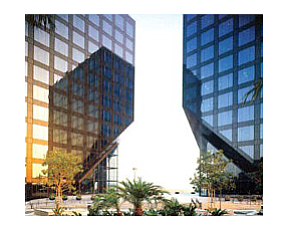 Opus Bank in Irvine was added to Standard & Poor's Regional Banks Select Industry and Total Market indices on Dec. 18.
The regional banks index has 90 stocks; the market index includes more stocks and covers general equity markets.
Indices are used by money managers and institutional investors to make decisions about investments.
Opus is among the largest banks based in Orange County. It had about $6.2 billion in assets, $5 billion in loans and about $4.9 billion in deposits as of Sept. 30.
Opus shares were flat in trading today for a market cap of about $1.1 billion.
The bank has 58 locations, all but three in California and Washington.