Shoemaker Buys Eyewear Brand
Wednesday, December 16, 2015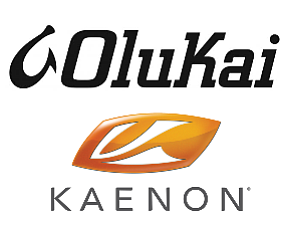 Footwear manufacturer OluKai Inc. in Aliso Viejo acquired Newport Beach-based eyewear brand Kaenon for an undisclosed sum.
"We share a belief that there is a tremendous opportunity to further build Kaenon in the marketplace and establish even deeper relationships with our retailers and consumers," OluKai Chief Executive Jim Harris said in a statement. "We are confident the impact of this partnership will be realized in the seasons to come."
Kaenon designs its products in Orange County and manufactures them in Italy, according to the company. It will remain a separate entity led by its co-founder and president, Darren Rosenberg.