Skateboard Co. Buys SD Helmet Maker
Tuesday, December 15, 2015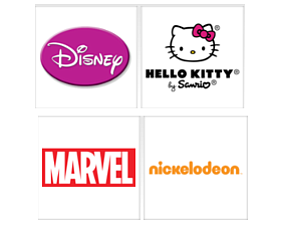 Bravo Sports in Santa Fe Springs bought helmet manufacturer Pro-Tec from Dye Precision Inc., both in San Diego, on undisclosed terms.
Bravo was founded in 1965 and makes trampolines, skateboards, scooters and other items under about 20 brands, including John Deere, and licensed from Disney/Pixar, Marvel, Nickelodeon, Sanrio/Hello Kitty.
It was bought in June by Los Angeles private equity firm Transom Capital Group, which invests in small- and middle-market "consumer, industrial, and media" companies.
Transom also has an investment in San Diego-based motocross apparel and helmet maker One Industries Corp.
Pro-Tec and One Industries are moving to an office in San Clemente.
The Business Journal estimates Bravo's sales at between $150 million and $200 million. The company has 200 employees at locations in the U.S., Italy, Thailand and China; 110 are in Santa Fe Springs and 15 will be in San Clemente.
Pro-Tec, founded in 1973, makes protective equipment, including pads and helmets for skateboarders, water sports enthusiasts and bicyclists.
Lipkin is a reporter with our sister publication, the San Diego Business Journal.