PIMCO Forms Advisory Board
Tuesday, December 8, 2015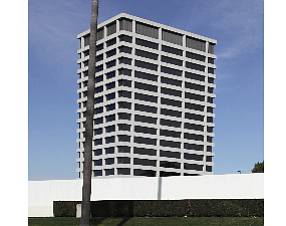 Pacific Investment Management Company in Newport Beach named five current and former international financial and political leaders to a new board to advise the investment manager.
The board is to "meet several times a year" to "contribute their insights to the firm on global economic, political, and strategic developments and their relevance for financial markets," PIMCO said in a statement.
The members of the board are Ben Bernanke, Gordon Brown, Ng Kok Song, Anne-Marie Slaughter, and Jean-Claude Trichet.
Bernanke, who was already a senior adviser at PIMCO, is a former U.S. Federal Reserve chairman, and Brown is a former U.K. prime minister. The others have held roles with the Singapore government, the U.S. State Department, and the European Central Bank, respectively.
The board's "insights into the intersection of policy and financial markets will be a valuable input to our investment process," said PIMCO Group Chief Investment Officer Dan Ivascyn in a press release.
"Our clients will benefit greatly from the experience and insight" of the board, said PIMCO Chief Executive Douglas Hodge.