PacLife's Tran to ACG; IPO in Sights
Tuesday, December 8, 2015
Share this article: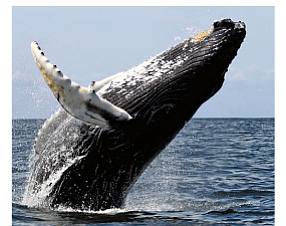 Khanh Tran will move from president of Newport Beach-based Pacific Life Insurance Co. to chief executive of its Aviation Capital Group, effective Jan. 1, a shift that comes with a public spinoff of the commercial aircraft leasing company under consideration.
An initial public offering would come with "the support of Pacific Life" to "further strengthen ACG's platform for continued success," according to Pacific Life.
Tran is a 25-veteran of Pacific Life and a 2011 recipient of the Business Journal's CFO of the Year award in the Private Company category. He's credited with the push for the investment in and ultimate acquisition of ACG—which has its headquarters a few blocks from Pacific Life in Newport Center—a process that started in 1996.
Tran will replace Denis Kalscheur, who spent the past three years as chief executive of ACG and will become vice chairman, and retire at the end of 2016.
Pacific Life Chairman and Chief Executive Jim Morris will add the president's title. Morris had held all three titles prior to Tran's promotion to president of the insurance firm in 2012.
ACG is a full-service aircraft asset manager with about 265 aircraft leased to approximately 100 airlines in over 45 countries. It was founded in 1989 and is a wholly owned subsidiary of Pacific Life Insurance.